Harrietta State Fish Hatchery was established in 1901, and is Michigan's oldest operating state fish hatchery. Both rainbow trout and brown trout are reared here for inland and Great Lakes waters. Harrietta is the birthplace of brown trout in Michigan and the source of the current state record for this species.
Harrietta offers access to a self-guided outdoor trail system, indoor and outdoor exhibits, and educational area. Harrietta State Fish Hatchery is open to the public at no charge. Please call ahead to schedule group tours.
What you can do here
Access Environmental Research, School or Group Tours, View Active Fishery, View Exhibits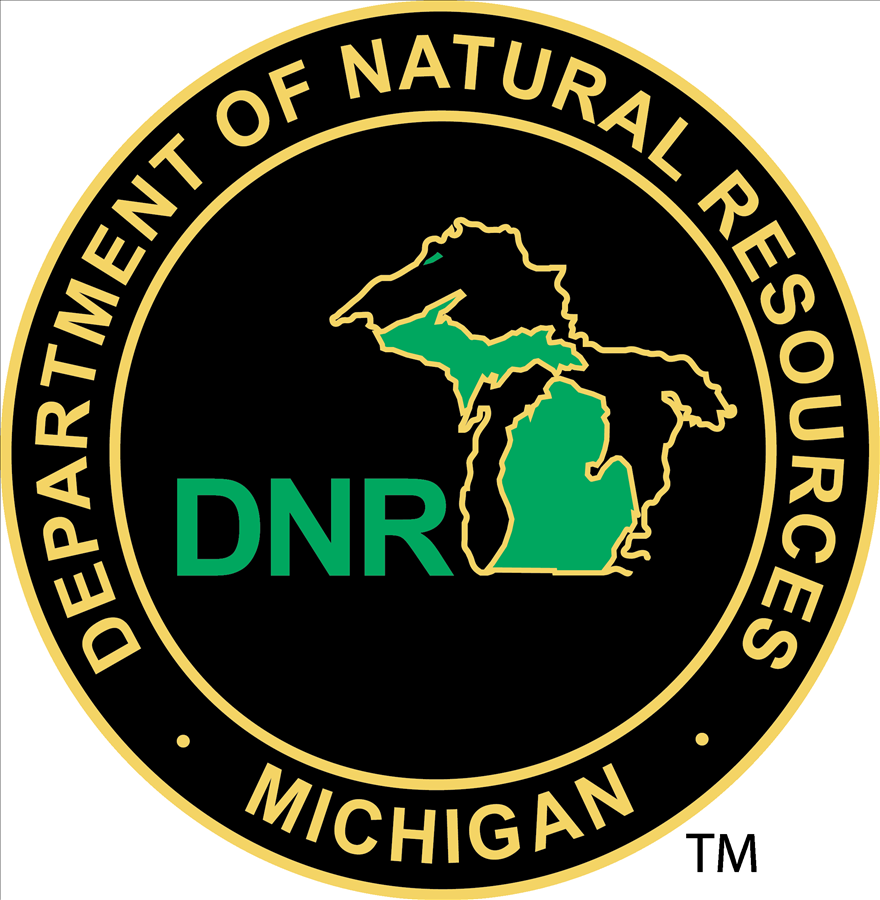 Hours: Mon.-Fri., 8:30 a.m. to 4 p.m.; Sat.-Sun, 8:30 a.m. to 3:30 p.m.
6801 West 30 Road
Harrietta, MI 49638
GPS: 44.30831, -85.71706
Affiliated Organization:
Included In: