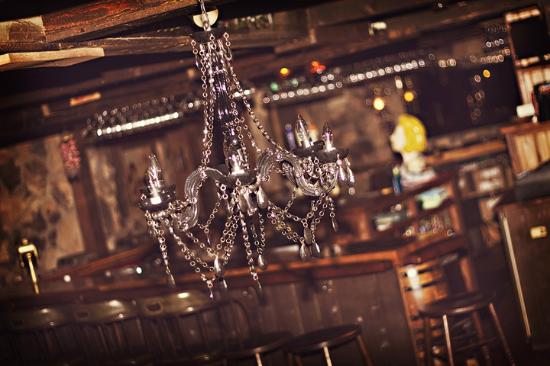 Every time you walk into the Courtyard it hits like a wave… a tsunami of amazing smells. You first smell their amazing bread and all else they are cooking in the kitchen. Then you taste the hometown brewed beers and delectable wines. It truly are a spectacular place to go for food and drink. The best part is, I have never met a customer who was unhappy.
Chris Carlson, the restaurant owner, strives for the quality of his food to be perfect. A main dish you will find at the Courtyard, an one of his favorites, is the perch. The Courtyard supplies their fish from our very own great lakes. The company he gets them fresh from is the local Lake Lake Huron's Big Stone Bay Fishery based out of Mackinaw City. Big Stone Bay fish have supplied the Courtyard ever since the restaurant's beginnings.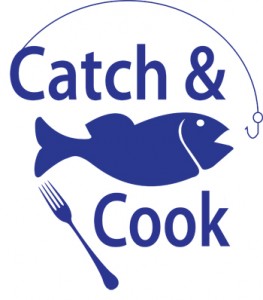 This place is also partnered with the Catch And Cook program. This program allows people to going out on charter boats locally to catch and eat their own fish. The Courtyard partners with local charter boat captains to prepare their clients catch of the day. Chris says "I want to catch fish with my family doing this. I want everyone that can come out and catch the fish they always wanted to. When we are done, we even cook them for the people… when we do this the Courtyard makes sure that there are different ways for them to eat it." Chris says " We can pan sear, smoke, cook with veggies, fry, and so many more ways to make it delightful to the customer." Chris loves the family aspect of his job the most though. Chris Carlson strives for his food to be loved by his family and anyone else. So when you visit Alpena, Michigan please be sure to visit this original authentic restaurant - and try a bite of fish from our local Lake Huron waters!
Written by Corban Burr, Alpena High School, Science in the Sanctuary (2019)