Mission
For more than 60 years, the Hammond Bay Biological Station has been the hub for Great Lakes science, sea lamprey control, and restoration.
About Us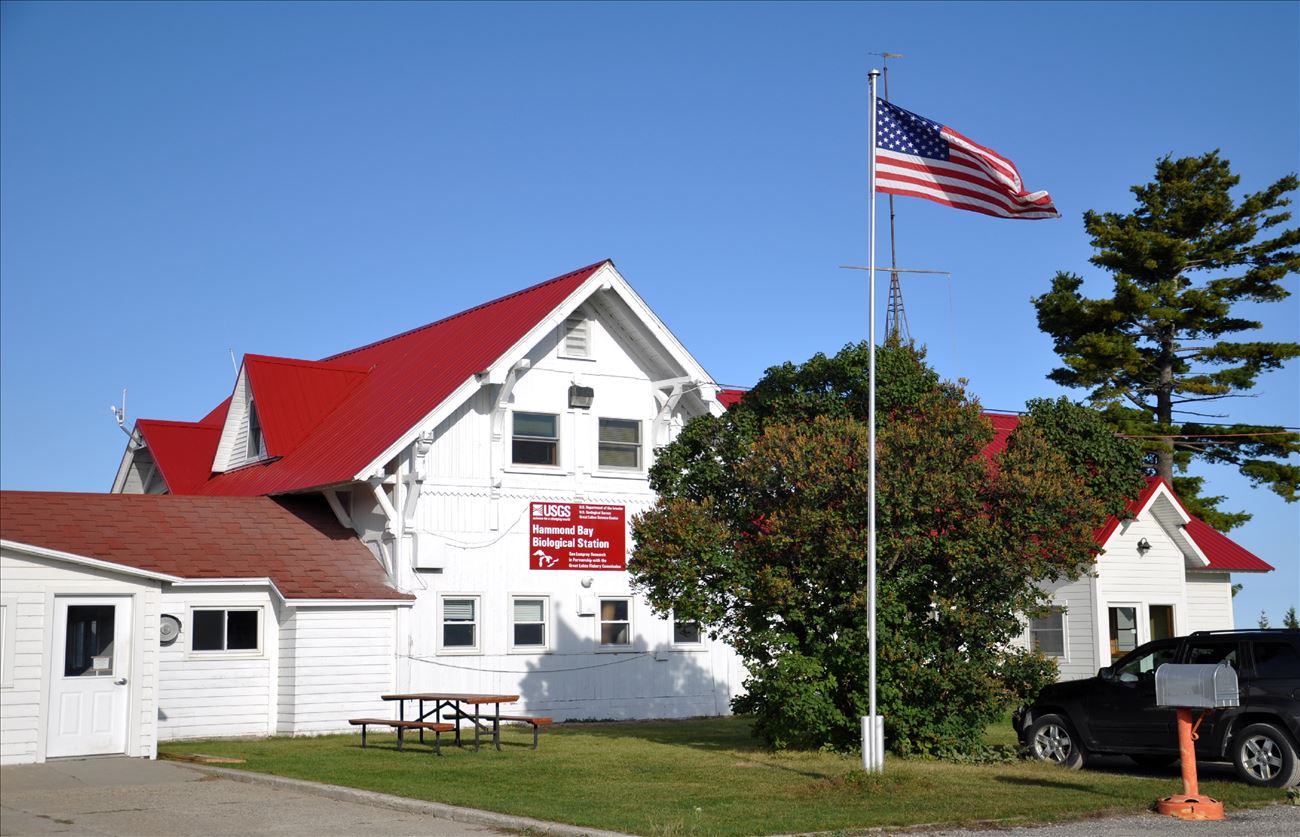 The station supports Great Lakes Sea Lamprey science, management, and education thorugh a research partnership among the USGS Great Lakes Science Center, the Great Lakes Fishery Commission, Michigan State University, among others.
Places
More Information
Partnerships With...
Partner Of...