Marquette State Fish Hatchery was established in 1920. This state fish hatchery is the primary broodstock and rearing facility of brook trout and lake trout reared for both inland and Great Lakes waters. Marquette also rears splake - a hybrid cross between lake trout and brook trout. These fish are stocked in select nearshore areas of lakes Huron and Superior, and some inland lakes, to promote small-boat and ice fishing activities.
This hatchery facility offers indoor and outdoor educational areas, and an opportunity to view large adult brook trout and lake trout on-site. The Marquette State Fish Hatchery is open to the public for self-guided tours at no charge. Please call ahead to schedule group tours.
What you can do here
Access Environmental Research, School or Group Tours, View Active Fishery, View Exhibits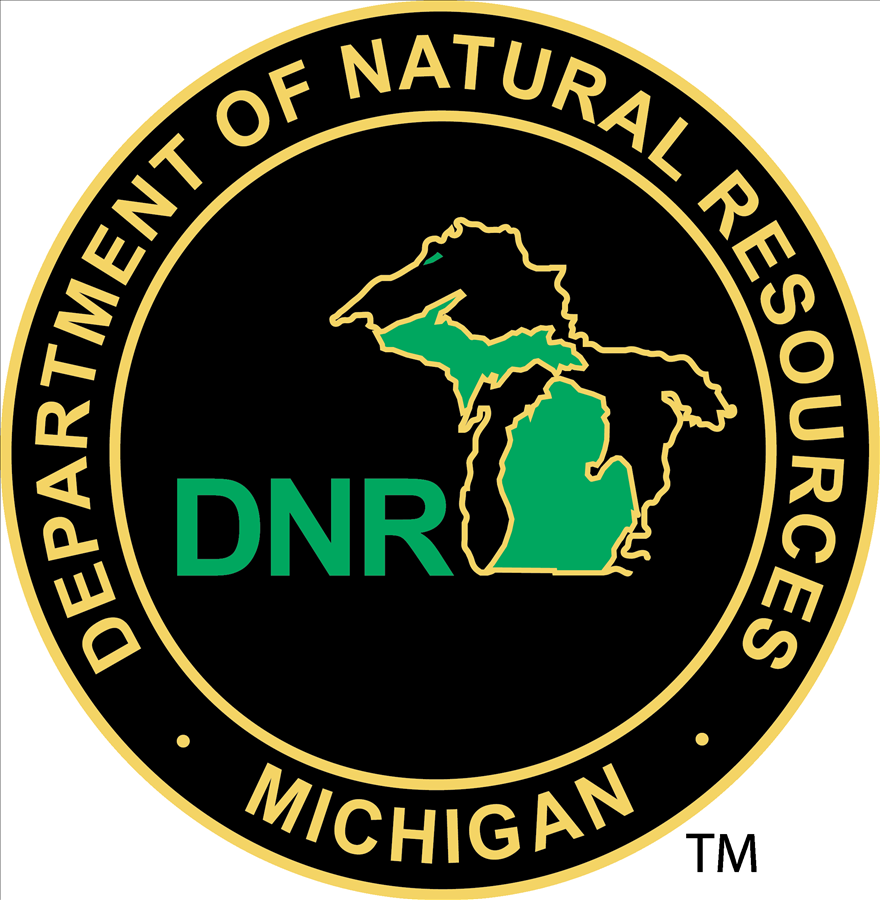 Hours: Mon.-Fri., 7:30 a.m. to 3:30 p.m.; Sat.-Sun., 8 a.m. to 3:30 p.m.
488 Cherry Creek Road
Marquette, MI 49855
GPS: 46.46956, -87.35681
Affiliated Organization:
Included In: