Bay Sail is a community-oriented non-profit organization offering on-the-water public sailing , environmental education, and sailing opportunities. Bay Sail's mission is to foster environmental stewardship of the Saginaw Bay Watershed and the Great Lakes ecosystem, and to provide personal development opportunities for learners of all ages through shipboard and land-based educational experiences.
Shipboard 'Science under the Sail' education program aboard the Appledore Tallship Schooners
Bay Sail
Explore more about the Bay Sail 'Science under the Sail' education programs offered.
Aboard their two schooners, the Appledore IV and Appledore V, BaySail offers tall ship sailing experiences that also teach about our Great Lakes waterways and ecosystems. Boat located on river downtown Bay City in Wenonah Park, just a short walk (about a block or so) from their office building address. While ships are based in Downtown Bay City, they will also occasionally be found sailing and making port stops throughout the Great Lakes during the year.
What you can do here
Access Environmental Research, Access Fishing History & Culture Research, Boat Rides, Boat Viewing, School or Group Tours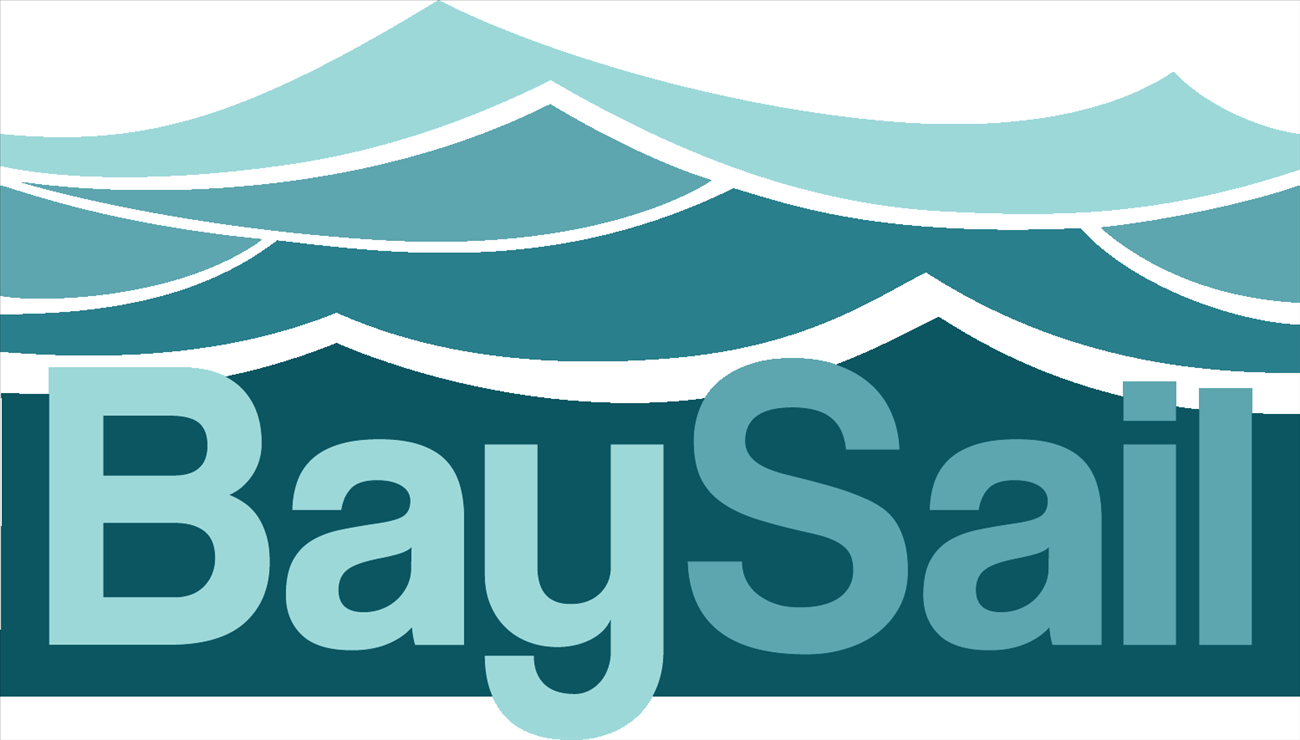 107 5th St, Upper Floor
Bay City, MI 48708
GPS: 43.59934, -83.8895

Included In: