The Saginaw Bay Visitor Center, located in the Bay City State Park, helps visitors discover Tobico Marsh, one of the largest coastal wetlands on the Great Lakes.
Nestled under a canopy of sheltering hardwoods on the edge of the marsh, the modern visitor center stands on the site of the historic Jennison Nature Center, built in 1940 and named for George B. Jennison, a prominent local conservationist. In 1995 the aging nature center was given a $1 million makeover. A 10,000-square-foot building, which more than doubled the size of the original facility, reopened in 1996 with a 100-seat auditorium and new exhibit hall.
The Center features interpretive exhibits showcasing the Saginaw Bay fisheries in the context of broader Saginaw Bay ecosystems.
The Wetlands Wonders Gift Shoppe is located within the center and run by volunteers from the Friends of Bay City State Park. The shop has wide variety of educational resources for all ages, as well as a large selection of nature-related gifts.
What you can do here
Access Environmental Research, Catch Fish, School or Group Tours, View Exhibits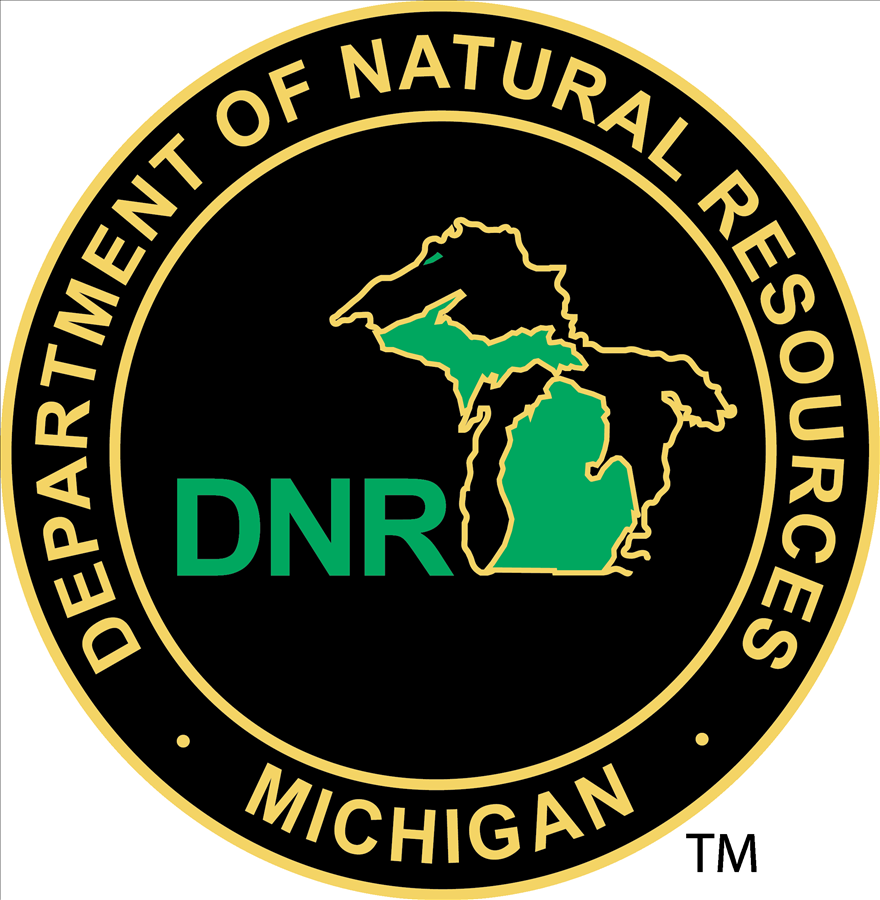 3582 State Park Drive
Bay City, MI 48706
GPS: 43.66724, -83.90577
Affiliated Organization:
Included In: