Lovells Museum of Trout Fishing History is one of the the Lovell's Historical Society's two museums and Michigan's only trout fishing history museum. The focus is on trout fishing in the Lovells, MI area (near Grayling) on the North Branch of the AuSable River, and trout fishing throughout Michigan. Learn more here!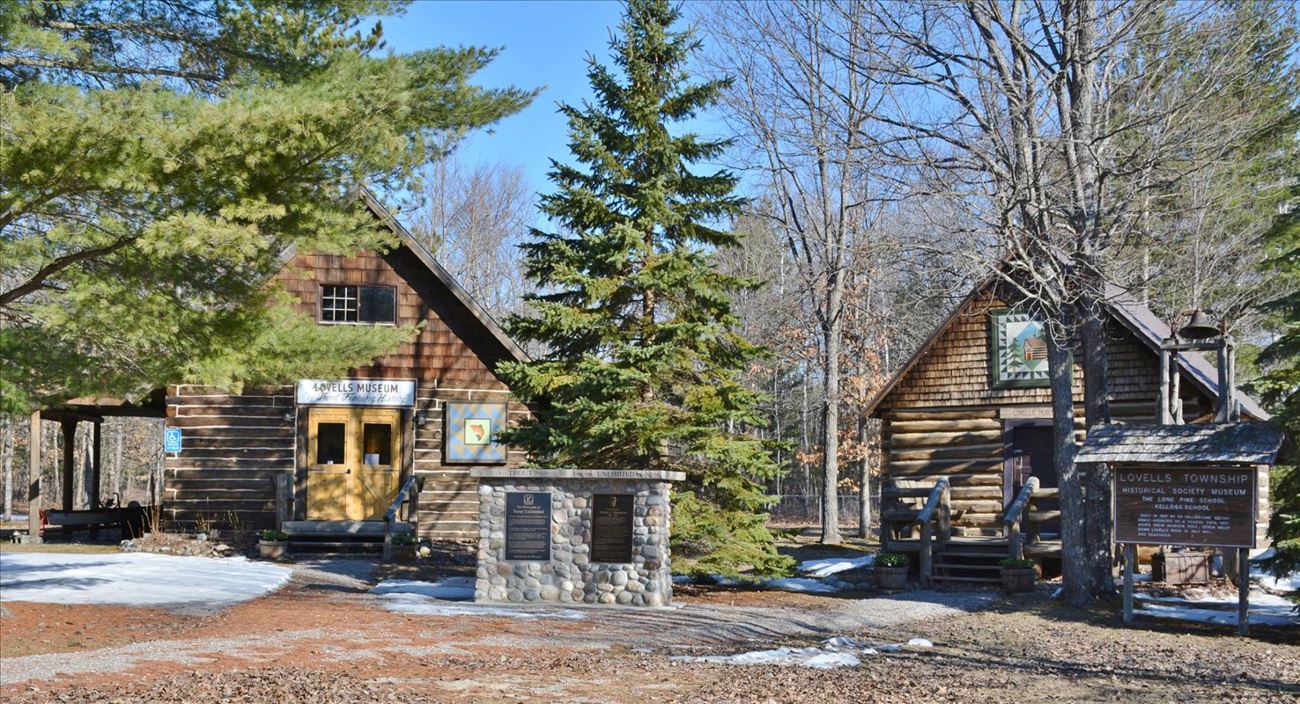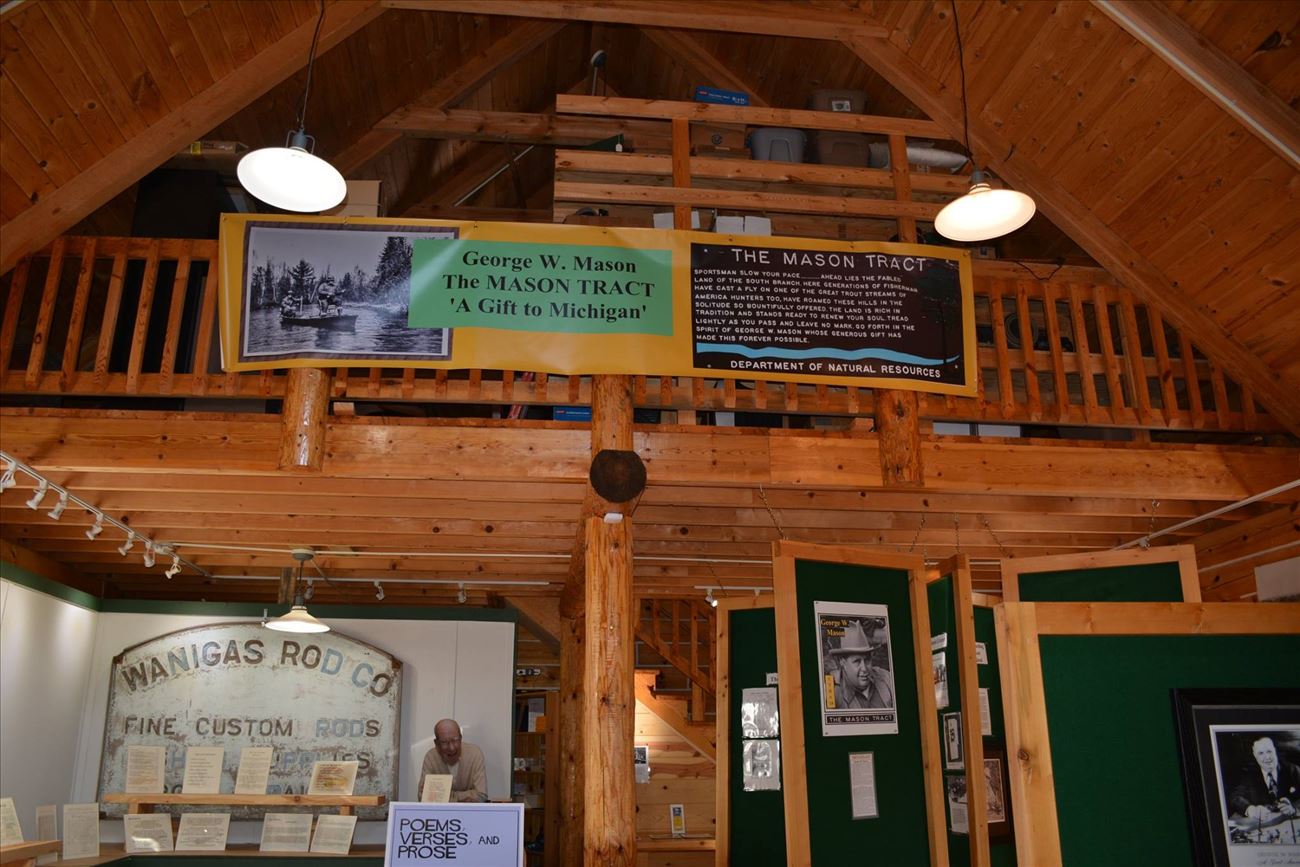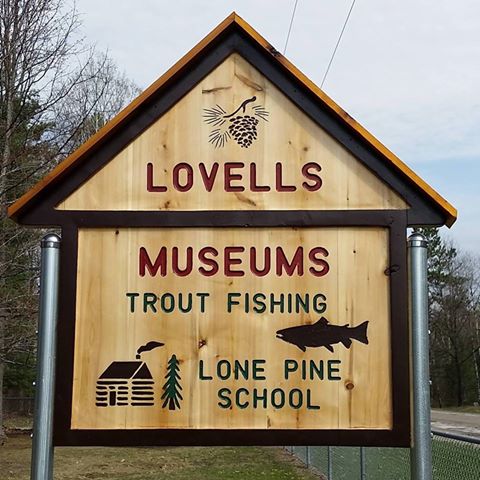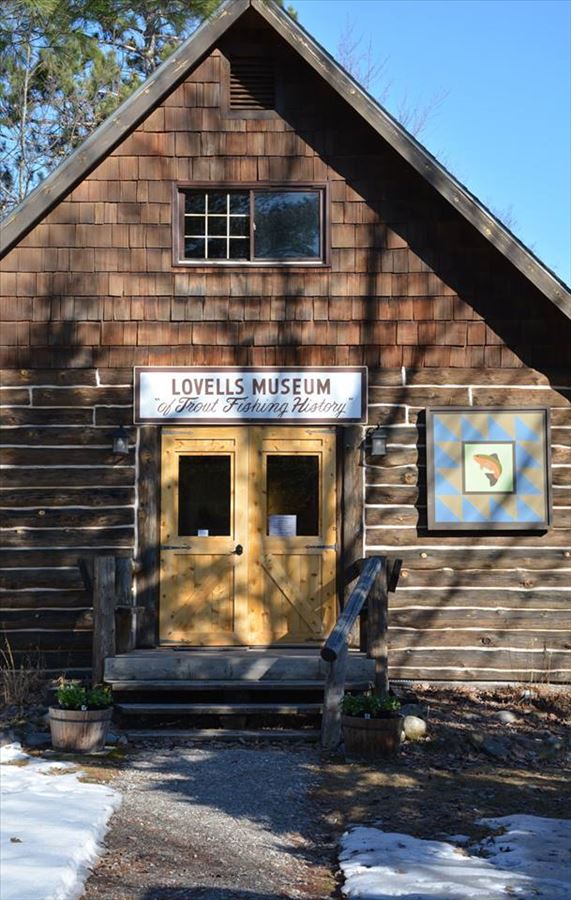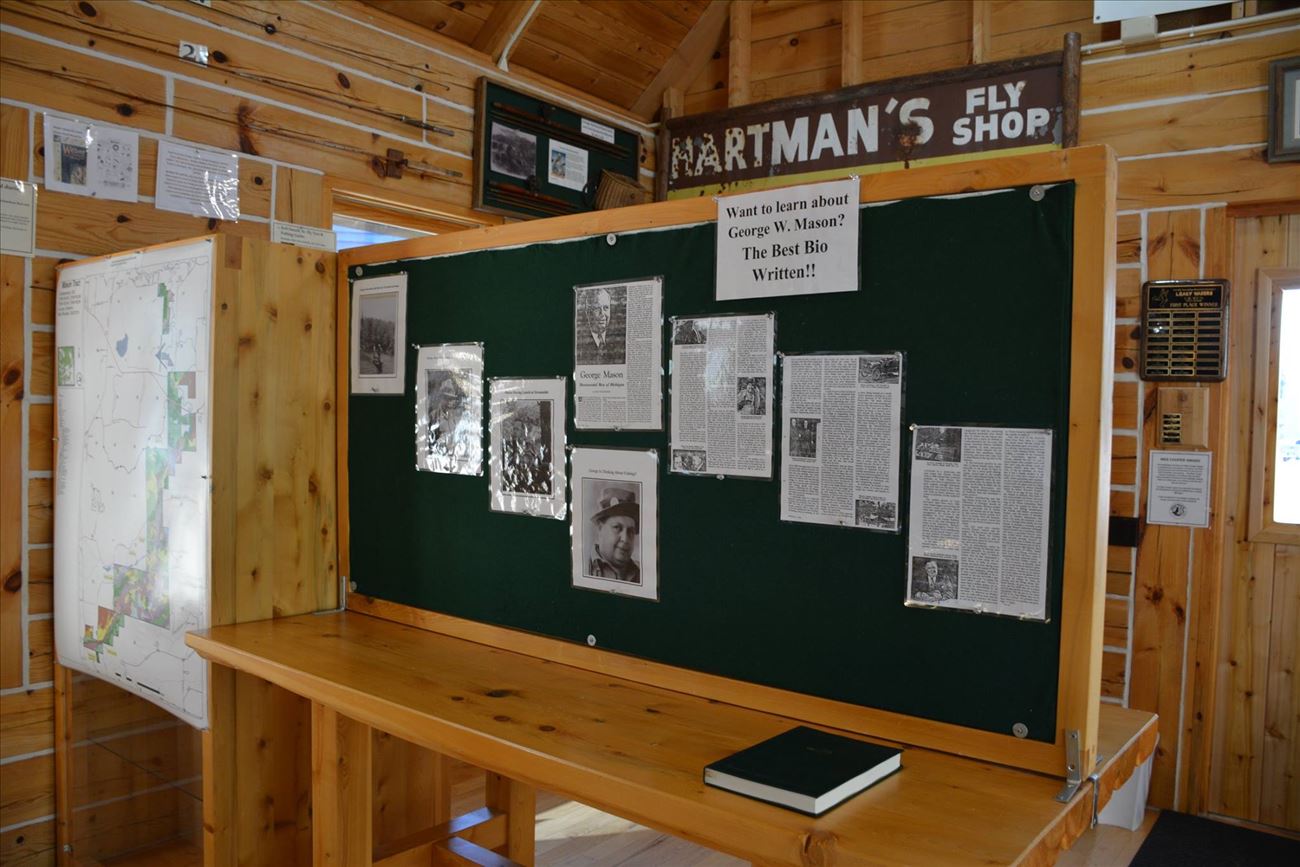 What you can do here
Access Fishing History & Culture Research, View Exhibits
Hours: Open the last Saturday in April until the last Saturday in September, Firdays and Saturdays from 11 am to 4 pm.
8405 Twin Bridge Road
Grayling, MI 49738
GPS: 44.80511, -84.485

Included In: