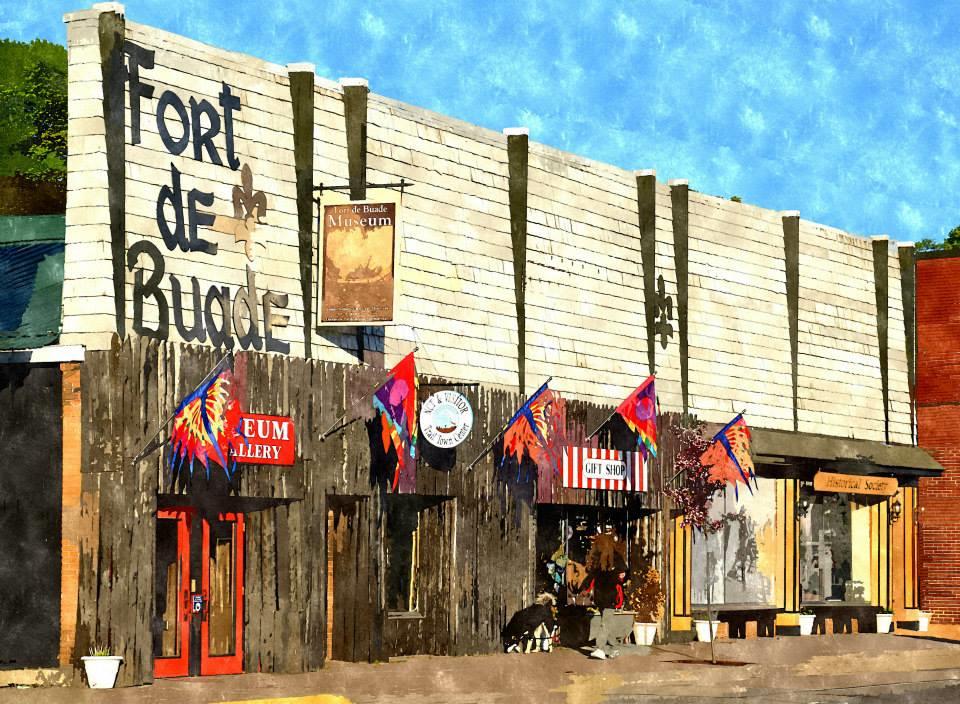 Nearly 8,000 years of History and more than 3,500 artifacts await you at Fort deBuade Museum. The museum's collection features Native American objects of the pre-contact Woodland period through the eras of the French, British and Americans of the area. At Fort de Buade Museum you will see history come to life through one of the largest collections of authentic Indian and military artifacts and trade items of this period and region. Displays include Newberry Tablet and McGruer Stones (as featured on the History2 Channel's "America Unearthed"), pre-contact Native American life, French and Indian War, Civil War Era, as well as dioramas of daily life in the Michilimackinac area which depict our travel through time and delight our visitors. The Museum Gift Shop and Art Gallery give an added dimension to your visit and we host many special events throughout the season. Visit our website and find us on Facebook for more information and visit the links to the St. Ignace Visitor's Bureau and the St. Ignace Chamber of Commerce for full schedule of events.
What you can do here
Access Fishing History & Culture Research, Gift Shop or Fisheries Items for Purchase, School or Group Tours, View Exhibits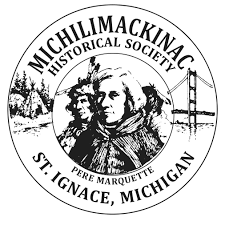 Hours: Check website for most current museum hours of access.
334 N. State Street
St. Ignace, MI 49781
GPS: 45.86845, -84.72792
Affiliated Organization:

Included In: