The Oden State Fish Hatchery Visitor Center, located on the grounds of the Oden State Fish Hatchery, is the site of the original fish hatchery building which began operations in 1921. In 2002, a new hatchery was built one quarter-mile northeast of the current visitor center. The Oden Hatchery rears brown trout and rainbow trout for both inland and Great Lakes waters.
The Oden Fish Hatchery campus also includes self and guided tours, trails, the brood stock facility with adult brown and rainbow trout and scheduled seasonal programming including kid-friendly fishing opportunities. Check out additional exhibits in the vintage 1914-1935 Wolverine train car next to the Visitor Center.
Learn more by visiting the Oden State Fish Hatchery and Visitor Center website!
What you can do here
Access Environmental Research, School or Group Tours, View Active Fishery, View Exhibits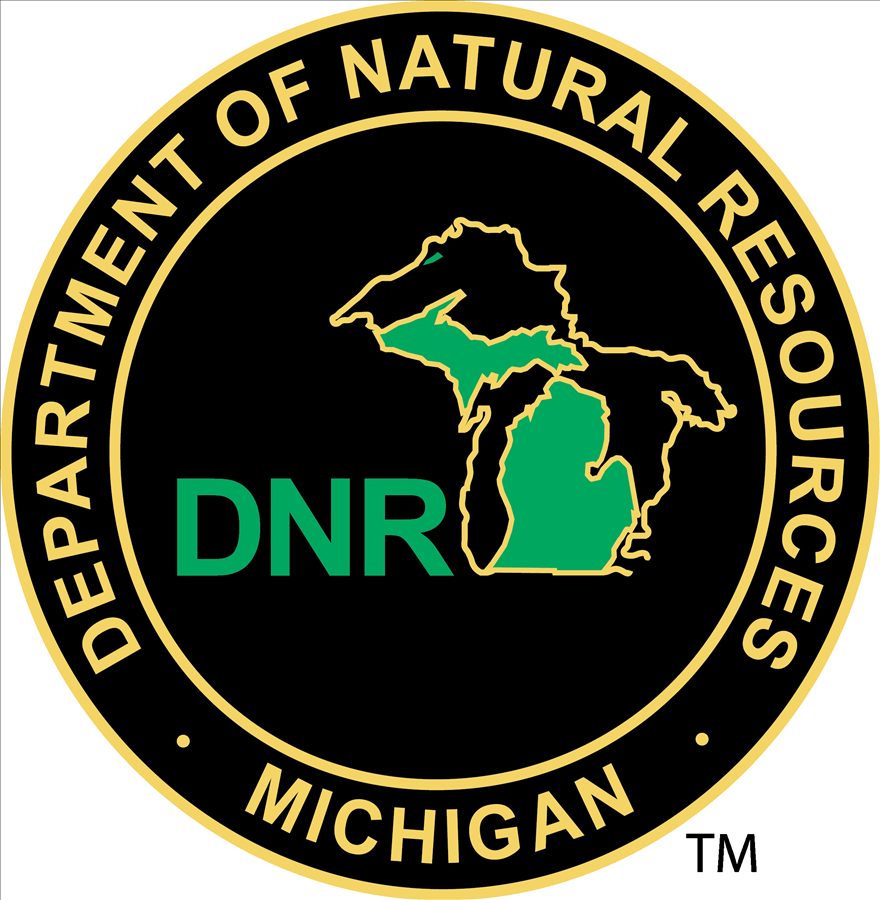 Hours: 10 AM to 6 PM Tuesday thru Saturday; 12 -5 PM Sunday Memorial Day through Labor Day
3377 US-31
Oden, MI 49764
GPS: 45.41591, -84.86543
Affiliated Organization:
Included In: