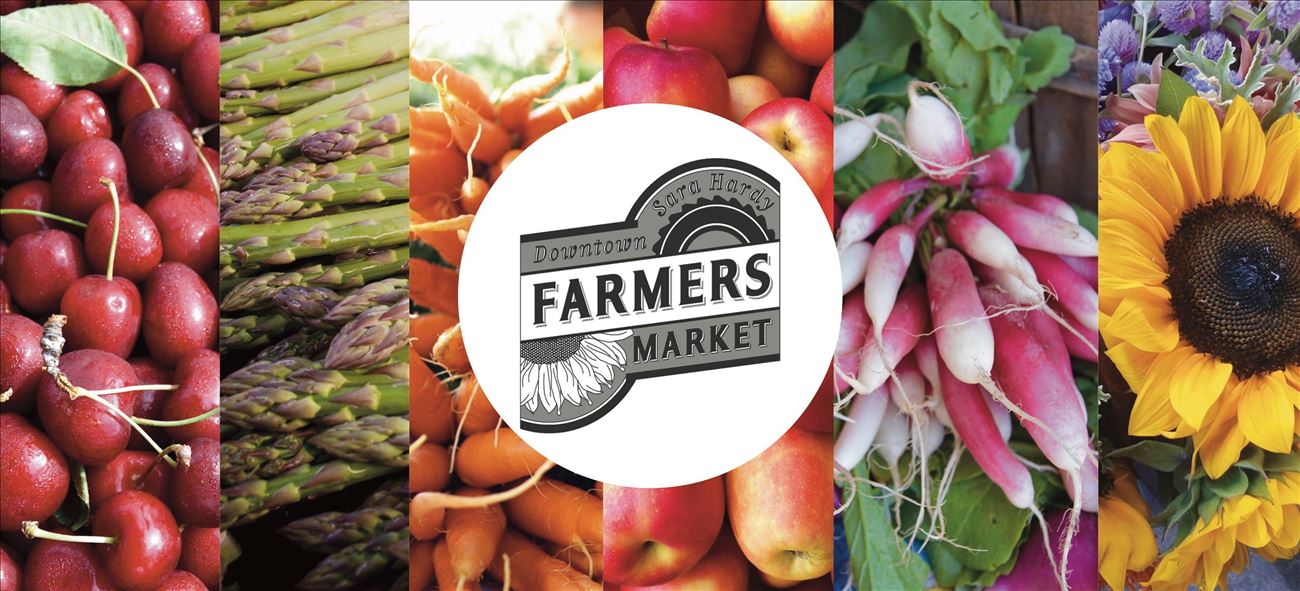 Fresh and smoked fish are among the local fresh-foods sold at the Sara Hardy Farmers Market. The Market is open every Wednesday and Saturday from the first Saturday in May through the end of October. Wednesday hours are 8 AM to noon and Saturday hours 7:30 AM to noon.
https://www.downtowntc.com/events-attractions/sara-hardy-farmers-market
Cindi and Ed John (Treaty Fish Company) sell lake trout filets and steaks, and whitefish filets and patties and smoked lake trout and whitefish in season at the weekly market.
What you can do here
Buy Fish
Hours: May - October, Saturday 7:30 to noon.
SW corner of Cass St. and Grandview Parkway
Traverse City, MI 40684
GPS: 44.76517, -85.6227

Included In: