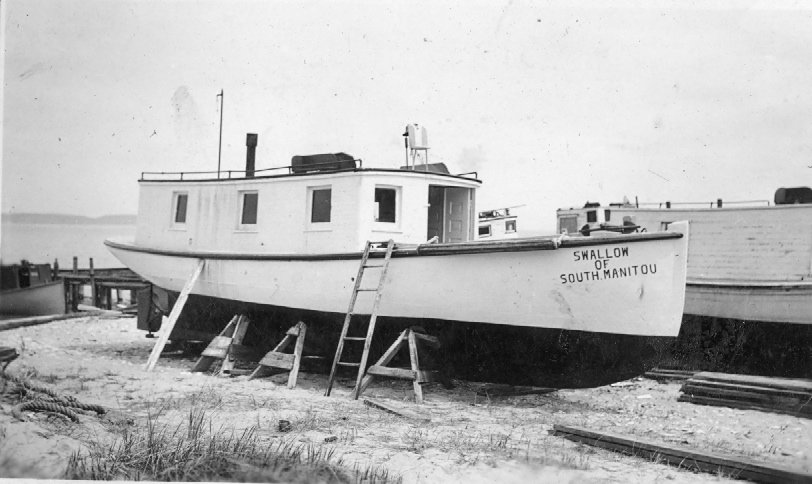 Displays at the South Manitou Island Visitor center tell the story of island fisherman Benth Johnson and the role commercial fishing played in the island's 19th and 20th century history. The shoals surrounding the islands were rich fishing grounds for native species and fish a valuable commercial harvest as well a critical food source for islanders. South Manitou Island is part of Sleeping Bear Dunes National Lakeshore. The island is accessible only by private boat or the ferry service from Leland, MI. A National Park Service visitor pass is required.
What you can do here
View Exhibits
Hours: 9 AM to 5 PM daily. Memorial Day through Labor Day.
GPS: 45.00972, -86.09417
Affiliated Organization:
Included In: