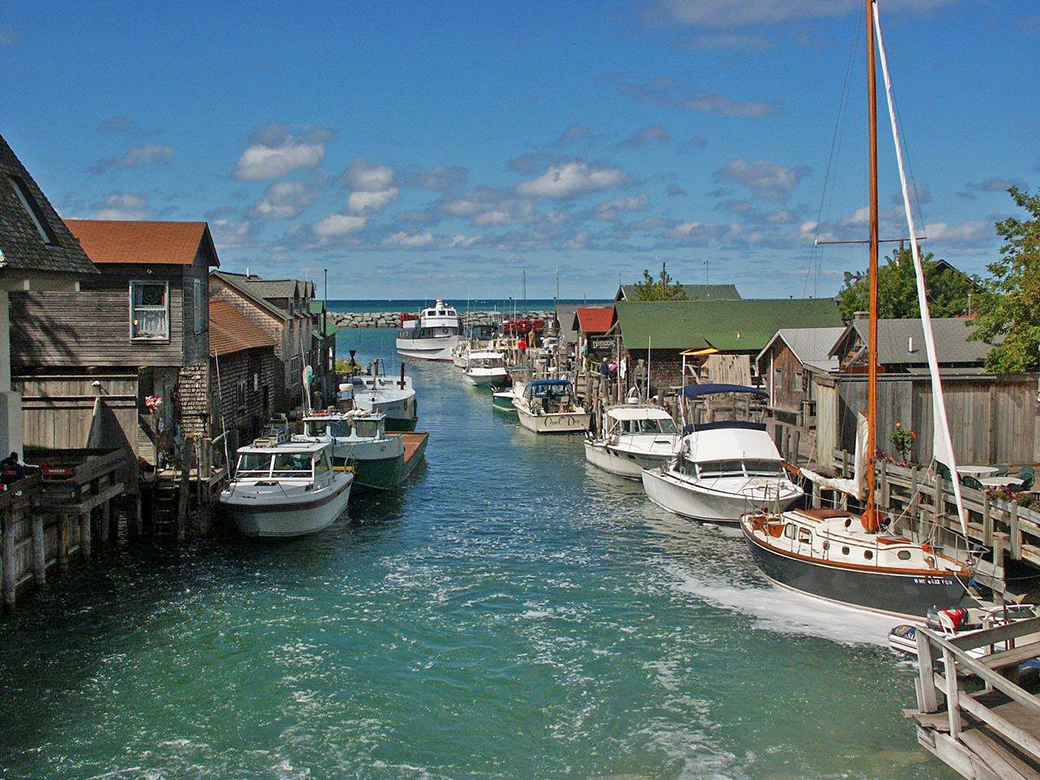 Fishtown, located in the heart of Leland, Michigan, is one of the most important historic maritime sites remaining on the Great Lakes. It is a unique surviving example of the fishing villages that once dotted the coastlines of the Great Lakes. In addition to other dockside attractions, visitors can watch commercial fishermen bring in their catch on the trap-netter, Joy, and the gill-net fish tug, Janice Sue.
To learn more visit:
The Fishtown Preservation Society
What you can do here
Boat Viewing, School or Group Tours, View Active Fishery, View Exhibits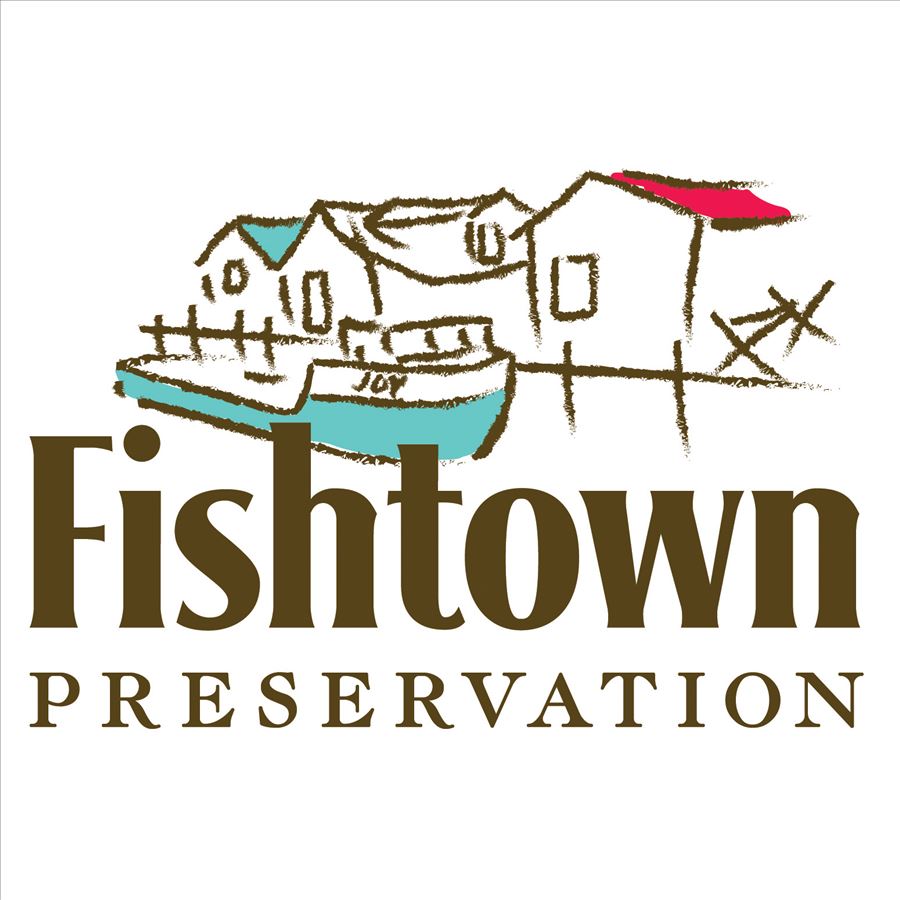 Hours: Open Year Round.
203 West River Street
Leland, MI 49654
GPS: 45.02345, -85.76159
Affiliated Organization:

Included In:
More Information
| | | |
| --- | --- | --- |
| Book documenting the historic fishery of Fishtown in Leland, Mich. | Info | |
| What unpredictable paths may lead to a fisherman's life? | Info | |
| When the Carlson family, associated with Fishtown for more than 100 years, almost abandoned fishing | Info | |
| Book, and report on historic structures and site design in the Fishtown cultural landscape (Leland, Mich., Summer 2011) | Info | |
| book and oral history, sharing voices from the Leland Fishery at Fishtown, 1940-2006 | Info | |